Industrial sewing materials, special sewing threads


On the Czech market company ORIKON-TECH has been operating since 1992. Since this year began to operate under the original brand manufacturing ORIKON until 2011, when it changed the legal form to the current ORIKON-TECH, Ltd.

ORIKON-TECH company engaged in the manufacture of special heat-resistant sewing threads. These threads are designed for use at high temperatures and / or for use in chemically aggressive environments.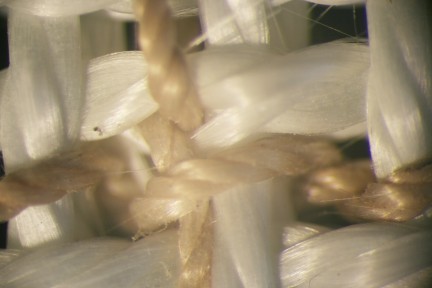 Typical applications this kind of thread include sewing thermal insulation elements, flue gas filters, screens for melt filtration, protective and fire-fighting equipment etc.
Materials used for these yarns are various types of glass fibers (E-glass, S-glass), para-aramid fibers (Kevlar®, Twaron®) and the metal microfibers.
To improve the properties using the sewing threads are furnished with a protective Teflon® coating and, optionally, additional lubrication.